Take a minute and go on a treasure hunt!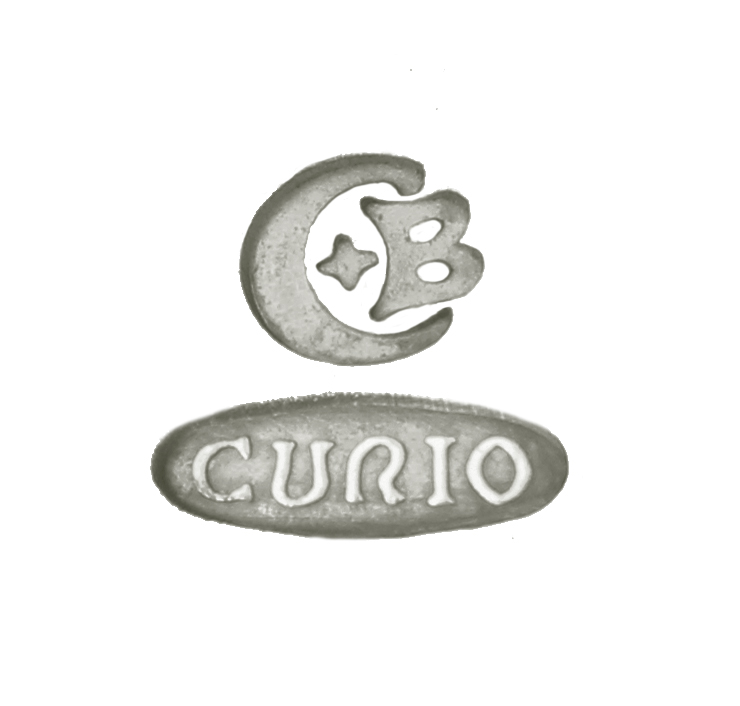 Your source of delightfully unique fine silver collectibles.

Thanks for visiting!

We're just getting started here at Curio Bullion, we strive to bring you unique
precious metal pieces inspired by art, history and culture at competitive pricing.

Thank you for joining and supporting us on this journey! It's our hope, here amongst our treasured possessions you find a little piece of joy for yourself and a
new or elevated interest in precious metals.